The national higher education scholarship can be applied for a full academic year, the amount is HUF 40,000 per month.

Deadline: 4th July, 2022.
Event Calendar
More Events

Interested in Pharmacy Program (PharmD) of the University of Szeged?
Focus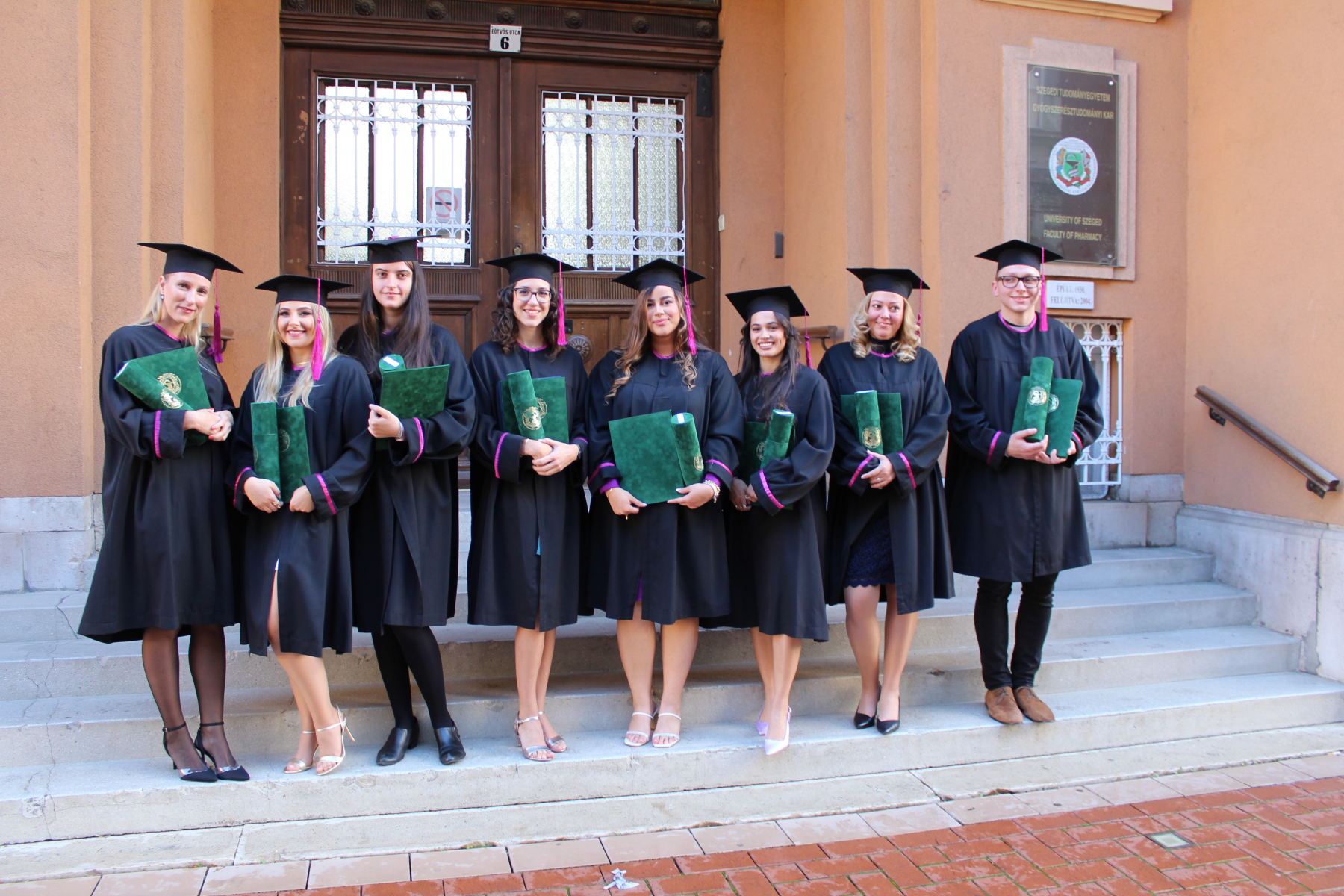 Six hungarian laguage programme and two english language programme pharmacists were graduated at the graduation ceremony of the University of Szeged Faculty of Pharmacy on 21 September 2022, in the Faculty's Egis Lecture Room.